Canadian Pardon
A Canadian Pardon, also known as a record suspension, will clear your criminal record in Canada.
START HERE

US Entry Waiver
A US entry waiver overcomes border restrictions and lets you to enter the United States of America.
START HERE

Fingerprinting
RCMP certified fingerprinting is the most reliable way to perform a criminal background check in Canada.
START HERE
Criminal Records Cleared Since 2002
CLIENT HELP CENTRE
You can get in touch with a counsellor at the National Pardon Centre any time during business hours. We are always happy to answer your questions. You can also use the options below help keep yourself informed and/or help us keep your file moving along.
Rest assured that we want your case finished up and in your hands ASAP.
HOW TO GET STARTED
Not our client yet? Not a problem.
If you live near one of our walk in centres in Montreal or Toronto the best way to begin your application is to come visit us during business hours. We have digital fingerprinting onsite so if you plan on opening a file be sure to bring TWO pieces of government ID.
If you don't live near us don't worry. We handle pardon and waiver applications for people across Canada and abroad.
CLIENT GUARANTEE
It's hard to trust people these days. We know because we've heard so many stories. But at the National Pardon Centre your file is in good hands. We're not just honest, we're efficient. And we firmly believe we run the best pardon and waiver service in Canada.
Unfortunately we can't guarantee results or time frames. We can't because no one can. Decisions are up to the government and time frames are based on the courts, police, RCMP, etc. But rest assured we will always advise you honestly and we will always act in your best interest.
It's not just our guarantee. It's our promise!
STILL LOOKING?
If you're still looking for the something to click try our blog or read the news. Both  can help you better understand what you need and how we can help.
Please be advised that the United States Customs and Border Protection Waiver Office is now closed until further notice and will no longer be accepting waiver applications, as per the notice on Toronto Pearson's website: https://www.torontopearson.com/PearsonContent.aspx?id=1198&terms=us+entry+waiver# This has never been a recommended port of entry for the submission of applications,…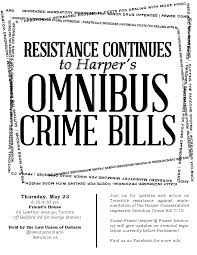 The record suspension consultation report has been released. You can view the results here. https://www.canada.ca/en/parole-board/programs/user-fee-consultation/record-suspension-user-fee-consultation-full-report.html I don't see anything in it that is terribly surprising. But at least it appears that things are headed in the right direction.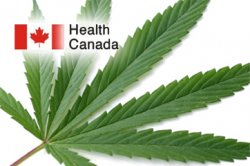 Police Chief Rick Barnum, Deputy Commissioner of the Ontario Provincial Police recently told MP's studying the marijuana question that the police will not be ready to enforce new laws if they are in place by the current deadline of July 2018. "Take it slow," he said. And the advice was…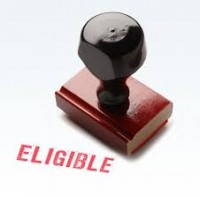 Good news for pardon applicants currently residing in British Columbia and Ontario. The Parole Board of Canada is upholding recent court decisions in those provinces which found retroactive changes to the pardon program under Stephen Harper and the Conservative's 'tough on crime' stance to be unconstitutional. Bill C-10, which came…