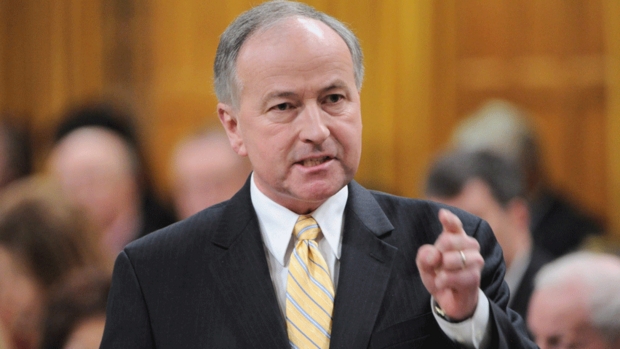 Since the Liberal Victory I have been receiving emails from people willing to tell their story about how the Conservative government's changes to the pardon program unfairly held them back. The story always seems to be the same. These people made mistakes but they changed and wanted to turn their lives around. But instead of a government supporting those changes, we had a government that routinely wanted to hold people back.
Thank you Mark, for sharing your story:
Mark Watson
Hello Mr. Ashby,
My name is Mark Watson from Halifax, NS. I am a 31 year old husband and the father of three young boys.
When I was 23 years old I was sentenced to a 4.5 year prison term for a series of actions relating to my involvement with drugs. I was initially sentenced to a medium-security prison in Springhill, NS where I spent about one year or so, but because of my continued involvement with criminal activities while incarcerated I was subsequently transferred to a maximum-security prision in Renous, NB. I spent the final two years of my sentence here until my mandatory release date. Most people would not expect much positivity to result from such an experience, but these events changed my life forever.
While serving time in Renous, I decided to change the course of my life forever by placing myself in voluntary segregation – in order to be removed from the negative influences that existed there – where I spent the final 10 months of my sentence. I decided to go back to school, and when I was released in December of 2010 I moved to Saint John, NB where I did just this.
After meeting my wife in January 2011, I enrolled into the Mechanical Engineering Technology program at NBCC in September of that same year. Two years later I had two sons and graduated number one in my class with Honours and while earning numerous awards and scholarships for my academic achievements; I even won a national contest for a project I worked on while at NBCC (see http://www.nbcc.ca/news-community/news-releases/nbcc-saint-john-graduate-earns-national-applied-research-award).
After graduating from NBCC in 2013 – and after falling in love with the profession of Engineering – I enrolled into Dalhousie University's Electrical Engineering program (in Halifax, NS) where I am still a student today. My time at Dal has been equally successful as I have been the recipient of several awards and scholarships; most notably, I was awarded a grant from the Natural Sciences and Engineering Research Council of Canada (NSERC) to work as a Research Assistant at Dal during the summer of 2014. I took some time off of school when my third son was born in September of 2014 to work as a Mechanical Engineering Technologist in Edmonton, AB, but I am now back at Dal and excited to complete my Engineering degree.
After making great progress over the past five years, I am disappointed that I still have several years left until I am even eligible to be considered for a pardon. I agree that offenders should be expected to prove – over a period of time – that they have indeed changed their lives, but 10 years is far too long to have one's life limited so severely. Not only are my career options limited as an Engineer, but I cannot do other things that I would like to do like travel with my family or volunteer for certain volunteer positions within my community.
I am hoping that the new Liberal government will make changes to the pardons act, and that people like me will be given the opportunity to move on from the mistakes of our past.
Sincerely,
Mark Watson
markus.c.watson@gmail.com