Mission Statement
Our mission is to have the best team preparing the fastest, most efficient pardon and waiver applications possible.
About the National Pardon Centre
The National Pardon Centre has been clearing criminal records since September 2002. We've prepared thousands of pardon and waiver applications and completed more background checks than we can remember.
At NPC we understand how a criminal record affects YOU! Finding a job, crossing the border, or even coaching little league can be impossible. The good news is we know how to help. We've been dealing with criminal for a long time. We've helped thousands of people and we can help you too.
National Pardon Centre Can Help
At the National Pardon Centre we don't just do pardons and waivers. We do pardons and waivers really well. If you're looking to get this done without the hassle you're really looking for a company you can trust.  At the National Pardon Centre you get:
An RCMP Accredited Agency
Digital Fingerprinting Onsite
A+ Rating: Better Business Bureau
Walk in centres in Montreal and Toronto
Simply the most dedicated, hard working team in the business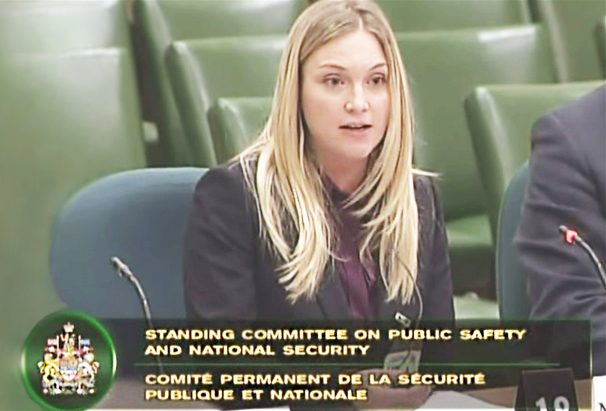 Our Services – Pardons, Waivers and Fingerprinting
We offer what we believe are the best Canadian pardon services (record suspension) and US entry waiver services in Canada based on value for your investment. While others boast of low cost and then saddle you with hidden fees, we believe we have the best service available at a competitive price. We are upfront about fees, time frames and what our service includes (and does not include) so that you can relax. After all, you're hiring us to make this easier for you.
Fingerprinting at the National Pardon Centre
Our company was invited by the RCMP Civil Fingerprinting Division to be part of the pilot project that introduced electronic, digital fingerprinting to Canada. As a result we were one of the first companies to receive an accreditation to provide this service. To date we are still one of only 6 other companies with its own server connected directly to the RCMP.
We'd love to help
Don't delay. Start Today!
We would love to hear about you and see if we are the right team to handle your case. Let us get working for you because a criminal record is something you can live without.
Disclaimer: Please note that we do not provide legal advice of any kind.