Fingerprinting Services
FINGERPRINTING Services
What makes you unique? Many things, but your fingerprints are most commonly used to identify you especially if you have a criminal record. If you are planning on applying for a pardon or waiver fingerprinting is a requirement. Volunteering, adopting, employment, licensing, travel, police clearance and immigration are also reasons you may need to be fingerprinted. Luckily we provide this service with walk-in centres in Montreal and Toronto. We're RCMP-accredited and no appointment is required.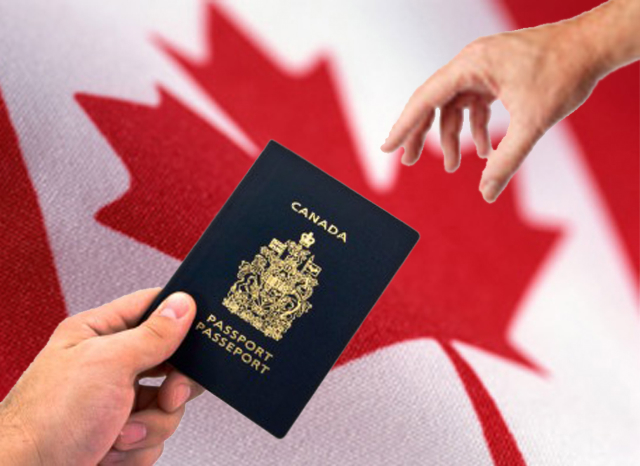 Fingerprinting – How does it work?
Today fingerprinting for criminal record checks, employment, and the like in Canada rarely involve the messy ink and roll that most are used to. Digital scanners are now a quick and efficient way to be fingerprinted with the fastest results. Your fingerprints are sent directly to the RCMP in Ottawa to be processed, and the fingerprinting results can be returned straight to your home or agency of choice.
Fingerprinting – Timeframes
The fingerprinting itself will have you in and out of our office in 15 minutes. Digital fingerprinting results if you do NOT have a criminal record take 3 business days plus mailing time. If you do have a criminal record unfortunately the results will take 8-10 weeks on average. If you're looking to do the old-fashioned ink fingerprints, they can take several months to be returned so plan to give yourself some time.
What do I bring to be fingerprinted?
The only things you need to bring to our office are two pieces of government-issued ID. If you want the results of the fingerprinting to be returned to an immigration office make sure you have their address and the letter they gave you requesting the fingerprinting. We have the C-216C and FBI fingerprint cards here, so you don't have to worry about bringing them yourself!
Fingerprinting – Fees
Digital Fingerprints including the RCMP certification fee: $85.00 + tax.
Ink fingerprints: $40.00 + tax per set.
No appointment needed
Stop by our offices anytime, Monday to Friday from 8:30 am until 5:00 pm. If you have a large group that needs to be fingerprinted, we'll come to you! If you prefer to make an appointment, you may do so online.